Financial & Insurance Consultants
Earnest Financial and Insurance consultants is registered with the Insurance Regulatory Authority of Kenya under registration no. IRA/05/28243. We are involved in offering a Wide range of Insurance, Savings and, Investments Solutions.
At Earnest we differentiate ourselves from other players in the market by being a One- Stop Resource Center that offers unparalleled services guided by Integrity.
Our Clients include Individuals, Joint Partnerships, Schools, Churches, Corporate entities, NGO's, SME's among others
At Earnest Insurance, it's our responsibility to ensure that you fully understand your Policy terms, Clauses and Exclusions that will apply on given situations as well as to help you chose secure investment avenues for your savings.
Our Partners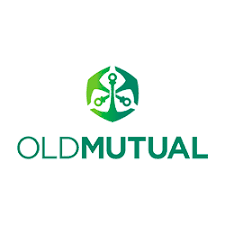 OLD MUTUAL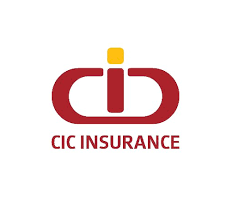 CIC INSURANCE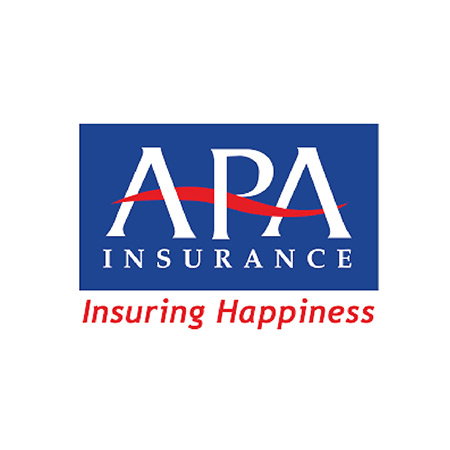 APA INSURANCE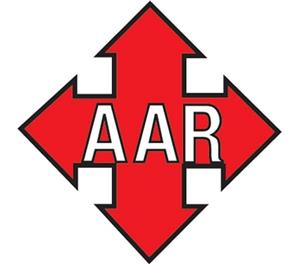 AAR INSURANCE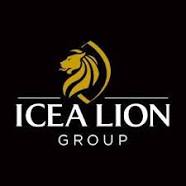 ICEA LION GROUP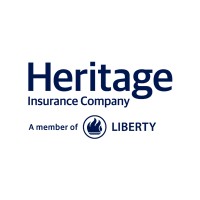 HERITAGE INSURANCE
Why You Need To Choose Us
Earnest Insurance Consultants was initiated by the urge to provide One Stop Insurance and investment solutions guided by the principles of, Integrity, Diligence and On-time responses to clients' needs back in the year 2014.
Our name Earnest is derived from its meaning "Purposefully or showing Sincere intent." This is our guiding code as we are sincere in what we do. We cultivate this culture based on our core values that are geared to ensuring we put our Client's needs first. This is achieved by endeavoring to secure the very best Products and Services in the Kenyan Insurance and investment market.
These values informs and guides us on all the aspects of our business practice which ensure the smooth running and overall success of our business model.